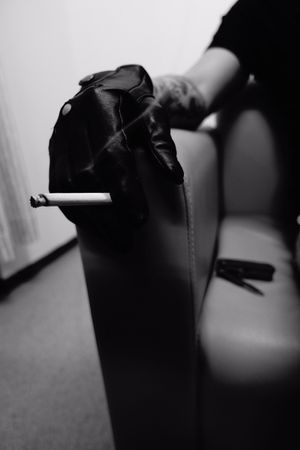 Bio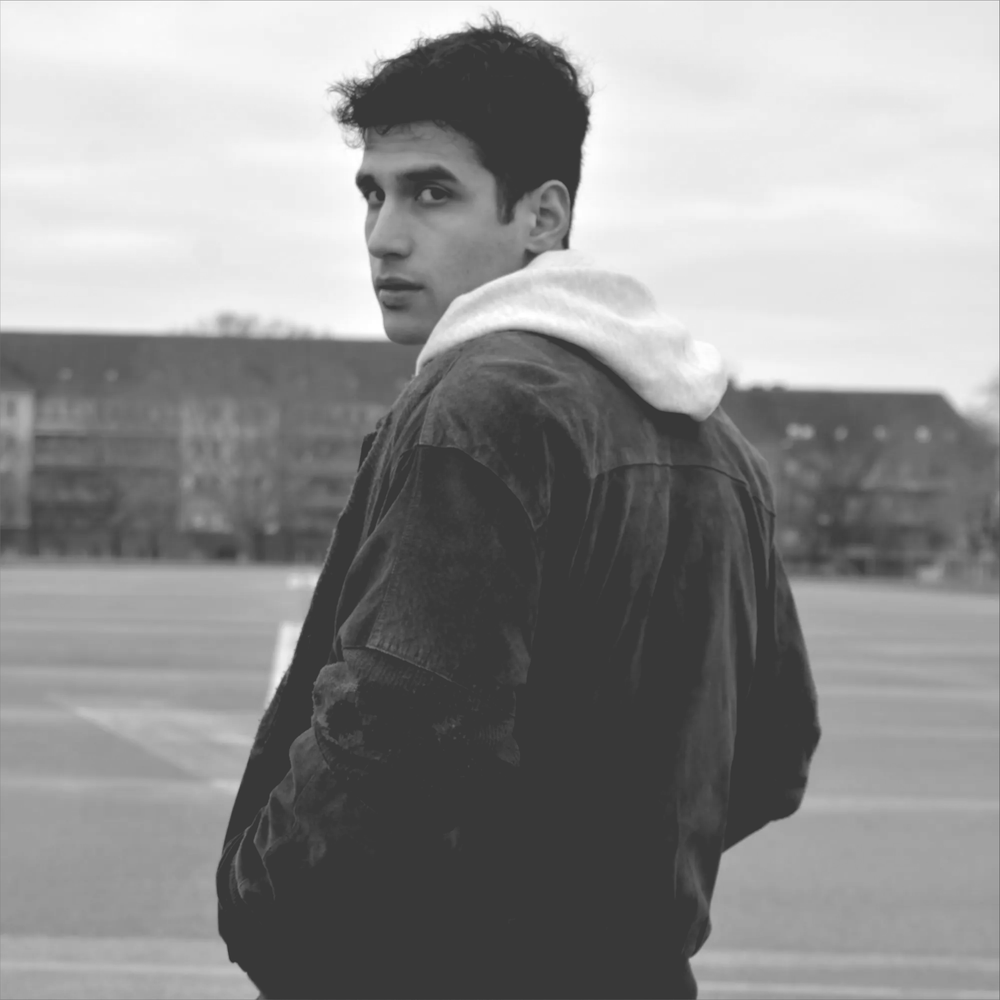 Diving into music with drums, Sinan Özgür Koç a.k.a. Rozarc is an electronic music producer, drummer, and sound engineer based in Berlin.
He has grown up with a blend of inspirations ranging from the works of Björk, Amon Tobin, and Nine Inch Nails to the riff and guitar leaned rhymes of Siouxsie & The Banshees and Kyuss. Showcasing influences from Techno, Tech-House, Industrial, Synthwave, Downtempo, Glitch, and hardly defined genres like IDM, his style exhibits experimental yet "in its own way still coherent" sound design ideas moulded with narrative and cinematic structures.
In 2019 debut EP Odds Are Tough was released. Saturated and dynamically rich mixes with barely alive transients concurred the EP. All 5 songs being far distant from the norms of the 21st-century-industry-led-rules of electronic music, one might describe the EP as niche as it could get far distant with a harmonious texture.
Debut album Flamacue hit the shelves in December 2022 with various inspirations. The album has been featured in the February 2023 print issue of FAZEmag, a leading print electronic music magazine in Germany. It has also been showcased by numerous digital publications including Visual Atelier 8, The Groove Cartel, Electronica.org.uk, The Further, Zero Music Magazine, R+, Roadie Music, Zone Nights, and many others. The New LoFi has mixed one of the songs in its March mixtape. Schwarzesbayern conducted an interview with the artist. Consisting of 12 songs, a sonic palette splashes a mixture of colours for 53 minutes onto an empty canvas.