Bio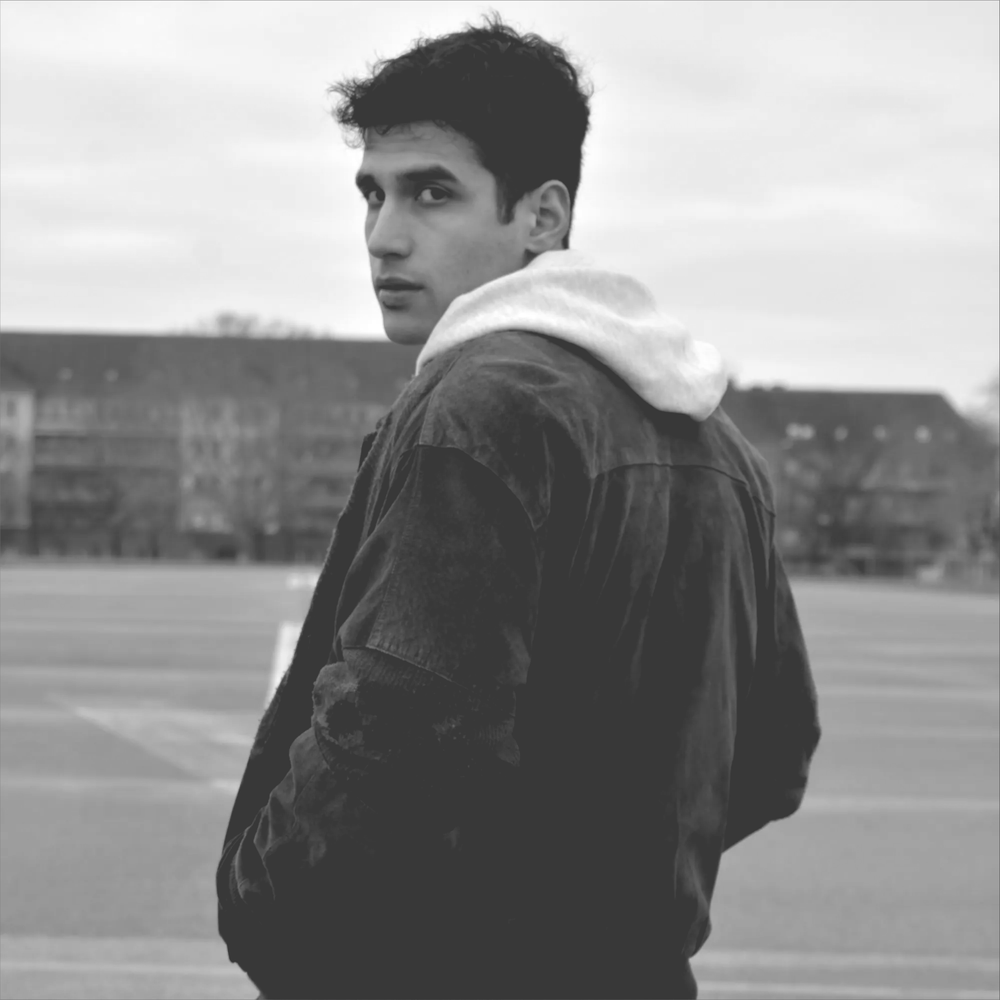 Diving into music with drums, Rozarc is an electronic music producer, drummer and sound engineer based in Berlin. 
He has grown up with inspirations from Kyuss, Amon Tobin, Björk, OSI, Siouxsie and the Banshees, Nine Inch Nails, Neal Cassady, and Jack Kerouac. Being recognized for showcasing industrial, IDM and synth-wave influences, his style exhibits experimental, yet "in its own way still coherent" sound design ideas moulded with narrative and cinematic structures. 
In 2019 at the age of 26, he released his debut EP "Odds Are Tough". As opposed to stereotypical guidelines of electronic music production, saturated and dynamically rich mixes with barely alive transients concur the EP and show off with a cold attitude. With its excessively broad sound stages and far too loud stereo images accompanied, the sensation of artificiality caused by the norms of the 21st-century-industry-led-rules of electronic music is further away from the whole EP.